A popular question we get asked in ifreelocate by our customers is, how do I set up a limited company as a freelancer working in Ireland? Setting up your own limited company can be a timely and frustratingly administrative process. Here are some useful steps to help you along the process:
Company name: The name of the company can be of great importance to certain contractors especially if your long term plan is to build a brand and expand your business and services. You can check the availability of company name on the CRO website click here
Company director(s): Recent legislation allows the formation of a limited company with a single director, and separate person to act as company secretory. See overview of director and company secretary responsibilities click here
Company Address: You will need to provide an Irish address, this address will be used for all CRO and official correspondence.
Shareholders: You need to decide on the value and quantify of shares we recommend a quantity of 100 shares of issued share capital
Company Formation: Once you have decided on all of the above you need to submit your company registration form (A1) to the CRO to complete the formation process.
VAT registration: Depending on your business turnover or client requirements you will more than likely require VAT registration. This is included in our set up process and once your company is formed we will automatically submit your VAT registration documents to Revenue for processing.
Company Bank Account: It is a legal requirement to open a company bank account when you have a limited company, we have contacts in all leading Irish banking institutions who can aid in fast tracking the set-up of a company bank account.
Company Insurances: Most clients or recruitment agencies will require that you have in place sufficient company insurances such as Employers Liability; Public Liability and Professional Indemnity Insurance.
The CRO recently published 6 things every director should know about click here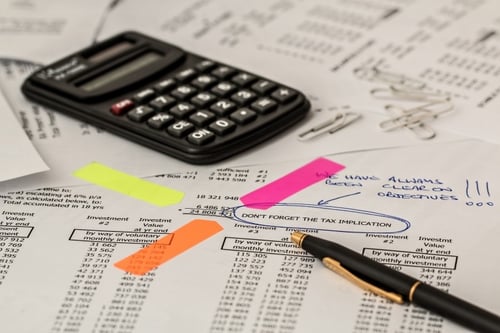 We recently published an ebook covering the different types of structures freelancers can use when working in Ireland on a contract basis, feel free to click the below link to download this ebook:
Hope you enjoyed the post, feel free to share, comment or email us any questions you have!