Making the move to Ireland
Speak with some industry experts
Are you a freelancer looking to work in Ireland? What should I consider before I make the move? What can I expect to earn? How much tax and social insurance can I expect to pay? What type of expenses can I deduct as a freelancer? Does my marital status effect the taxes I pay? What if I have multiple income streams?
What are my accounting options? Should I create my own limited company? Can I use my local limited company in Ireland? Can I trade a sole trader? What are my options if I return to my home country? What are the estimated accountancy fees? What type of services are provided?
Having worked with freelancers travelling to Ireland for over 5 and a half years I can help potential people interested in moving to Ireland. Specialising in areas such as accountancy, tax registration, recruitment and general insights into what it is like to live and work in Ireland. I look forward to speaking with you to help you make a more informed decision.
Keith Cosgrave HubSpot, inc.
[fa icon="quote-right"]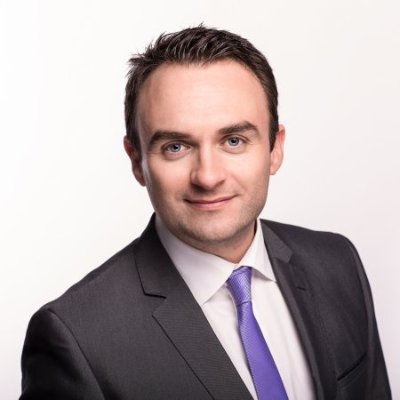 What roles do I apply for? Is freelance the best option for me? Should I consider temp or perm roles? Who are the companies or agencies I need to speak with?
What is it like to live in Ireland
What is it like working as a freelancer in Ireland? Is it a nice place to live as well as work? What is the culture like? Can I make friends easily? Is it a good place to meet new people? Is it family friendly? What is the education system like? How about the health system should I rely on the public system or go private?