Meet our team of freelancer relocation information Ireland experts:
ifreelocate has over 5 years experience working with international freelancers relocating to Ireland for contract projects. Keith Cosgrave is a specialist freelance advisor and is constantly building a network of trusted partners specialising in accounting, taxation, recruitment, and finance. The mission of ifreelocate is to provide accurate information, and increase the awareness of IT freelance opportunities in Ireland to the wider talent pool abroad. Freelancer relocation information Ireland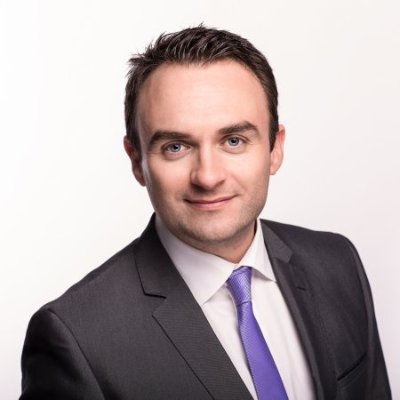 Keith Cosgrave
Owner
Working with international freelancers for the last 5+ years has helped grow my skills in advising people taking the plunge and moving to our great country Ireland. With hundreds of open IT roles available I decided to set up this service to offer freelancers with advice when it comes to relocating to Ireland for the first time. Working within the accounting and taxation field for the last 5+ years has enabled me to build a strong network of industry experts that I can introduce you to depending on your requirements. Having recently qualified as a MBA graduate, I can honestly say that if you are looking for a strategic plan to success as a freelancer moving to Ireland be sure to get in contact. We also create blog pieces for freelancers looking for information on working in Ireland, click here to register for our blog updates! I look forward to hearing from you.